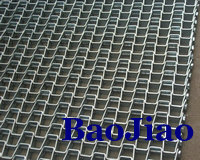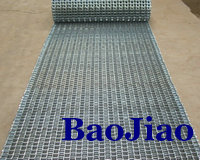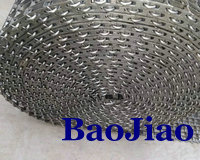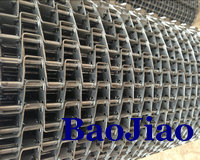 ¡¡¡¡¡¡¡¡¡¡¡¡¡¡¡¡¡¡¡¡
Honey Comb Belt

Honey comb belt provide an open mesh for easy drainage and flow of air, gases or liquids through the belt and around the product. This enables easy belt cleaning. Flatwire is economical with a long life and smooth operation. Suitable for friction or sprocket drive.
Application of Honey Comb Belts
Honey comb belts is widely used for food processing, bread production process, freezing, canning, baking, drying, cooling, cooking, drainage, casting, sorting, painting, cleaning, transferring, washing, packaging, product handling systems, agricultural applications, farming, harversting, also used as matting and drag mats.
Specification of Honey Comb Belt
Material: carbon steel, galvanized, 304/316/316L stainless steel
Opening sizes available: 1" x 1", 1/2" x 1", 1/2" x 1/2"
Width of wire mesh honeycomb conveyor belt : 0.3m -- 3m
Length of wire mesh honeycomb conveyor belt : 0.5 -- 50m
Rod diameter of wire mesh honeycomb conveyor belt : 2mm -- 8mm
Edge: welded button edge or clinched edge
Special desgin accepted